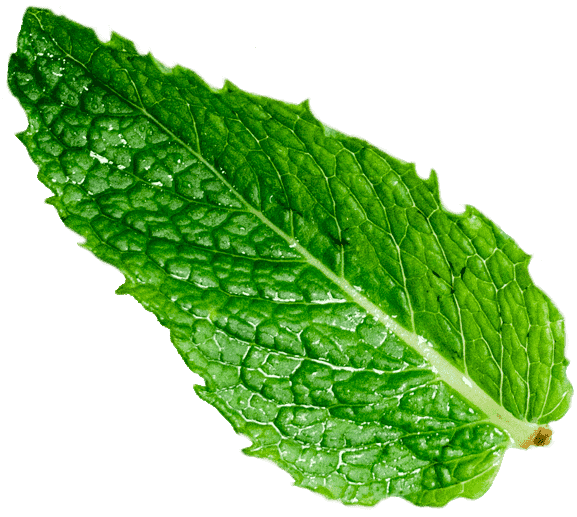 Give a
man
a
fish
, and you'll feed
him
for a day.
Teach a man to fish
, and you've fed
him
for a lifetime.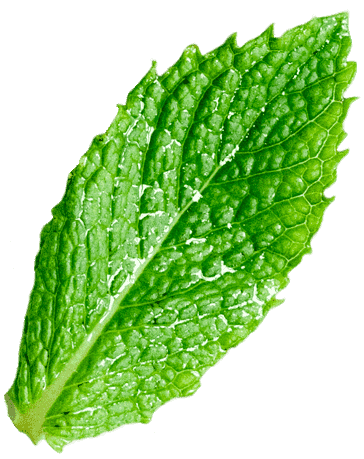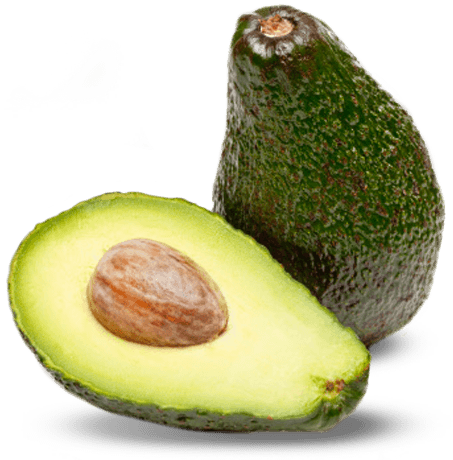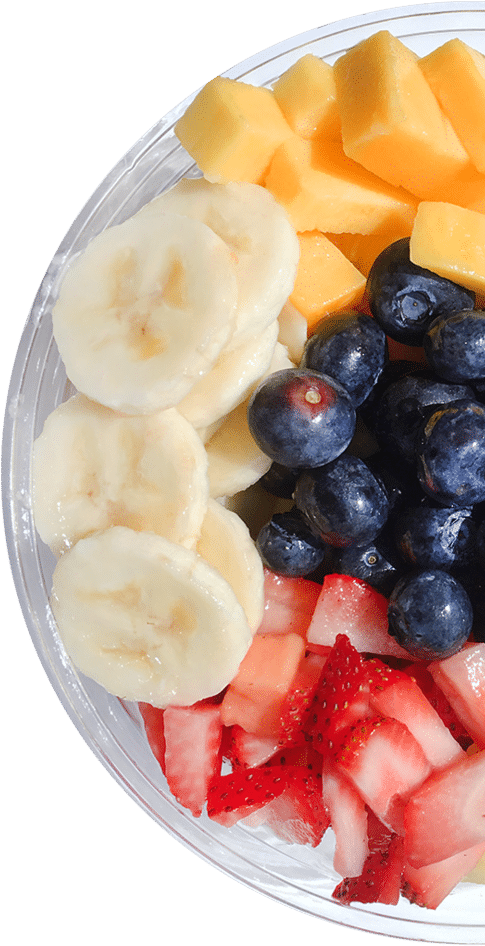 Being handed a restrictive list of foods from your doctor can be  overwhelming experience. Trying to change your diet is tough in the best of circumstances, but when it's medically necessary and you're list is full of your favorite foods, you may need help figuring out what you'll eat. We are here to help! Our consultations help you not only find out what you can eat, but what you will enjoy eating as well!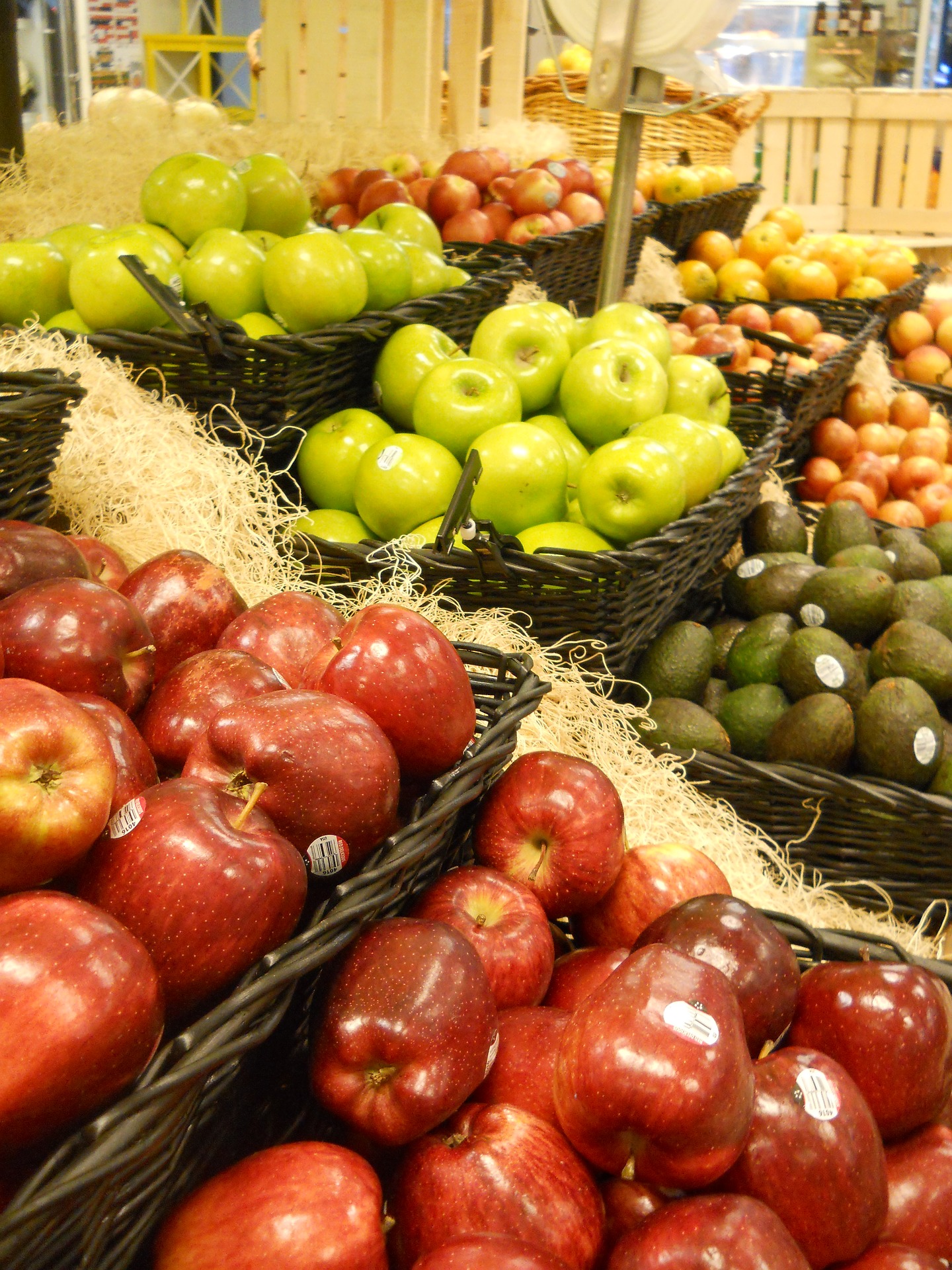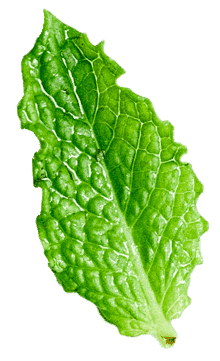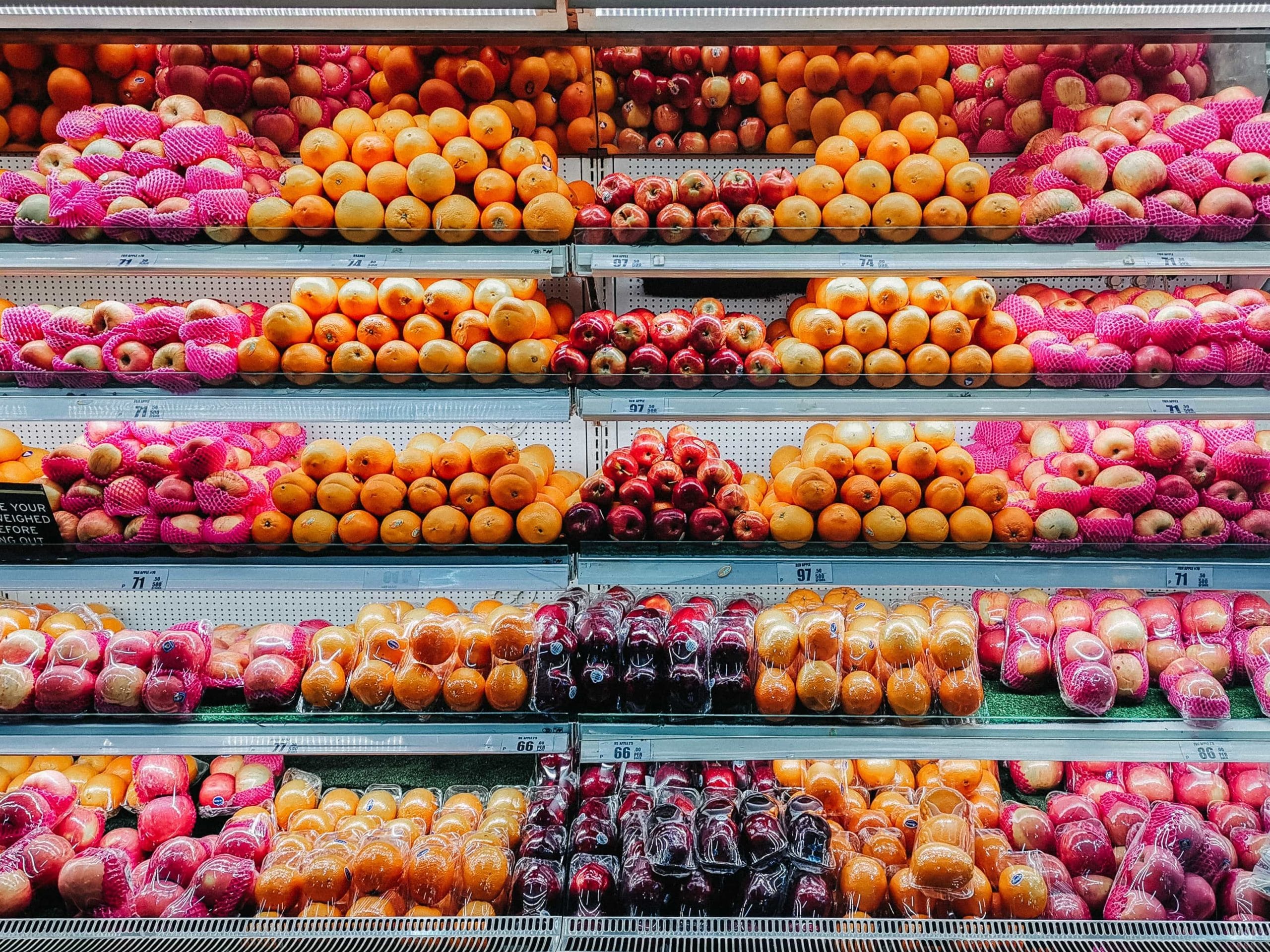 Fresh Fruit and Vegetables
These are the hallmarks of most healthy diets and we are here to help you find the best combinations to bring you the delicious wellness you've been looking for.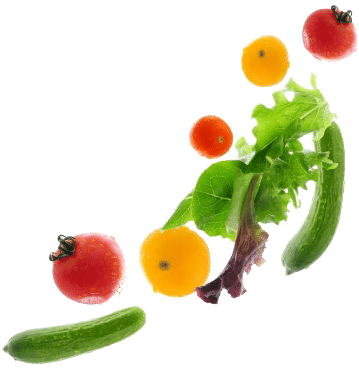 720 Bryan Avenue 
Lexington, KY 40505
859-825-8096