Website Designer & Developer
I work with businesses to develop and maintain a web presence that saves overhead and brings new sales. 
Hire Me
View My Work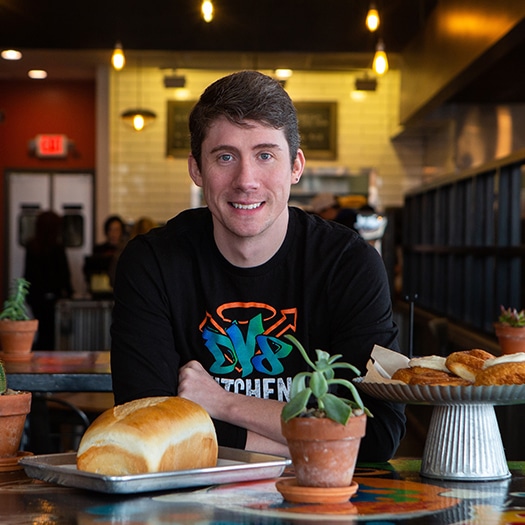 I help business owners establish a presence online to boost their sales by providing web development services
I spend a lot of time working with my customers to coordinate the design and development of online marketing materials and campaigns. My unique skill-sets allow me to work alongside designers, developers and marketers as well as provide these services independently. 
I am genuinely interested in how your business operates and where your main income stream is generated to make the most impactful web presence with the lowest overhead possible.
Multi-talented and skillful
Passionate about your success
I believe in what I do
I believe you should own the software your website runs on along with the data and at the most affordable cost. You should be able to put your website on a usb thumbdrive (because you own it).
Define
What are you business goals and how can we work together on implementing your plan?

Design
Branding and website design based on a new look or existing efforts. 

Refine
Translate your business goals and brand identity into a web presence that makes money.

Build
Put everything into action, stay focused, create new workflow for generating sales, SUCCEED. 
Webmaster / LAMP
WordPress Development
Web Graphics and Design
Collaborative Workflow
Business Consulting
Search Engine / Social Media